You name it, we design it.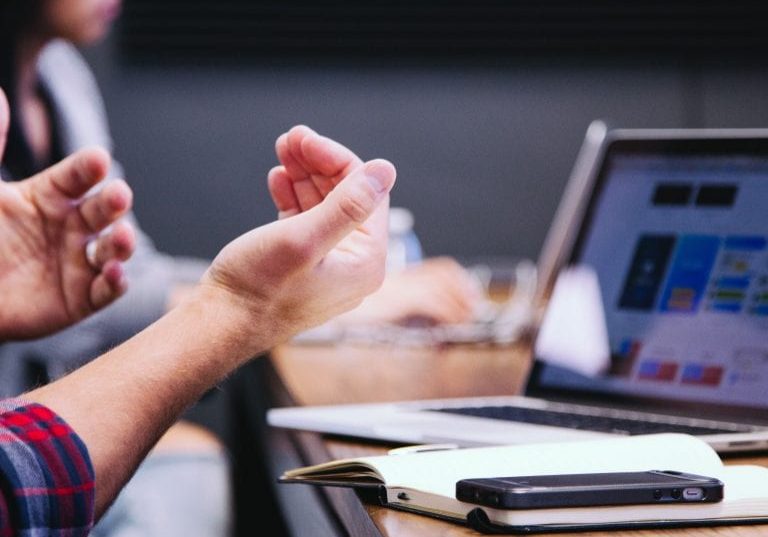 Surveys
We ask the right questions.
Membership
Marketplace
Industry benchmarking
Client satisfaction
Brand awareness
Competitive landscape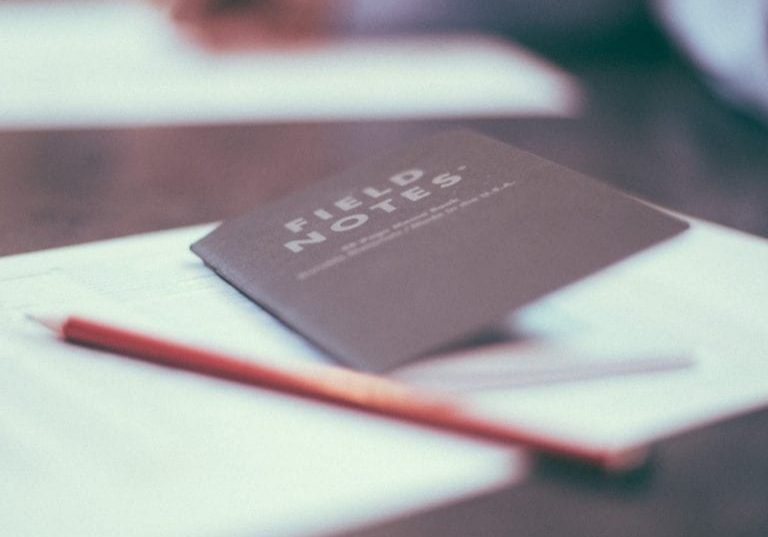 Secondary Research and Custom Projects
For more specialized needs.
Literature reviews
White papers
Articles for professional publications
Data audits
Customized studies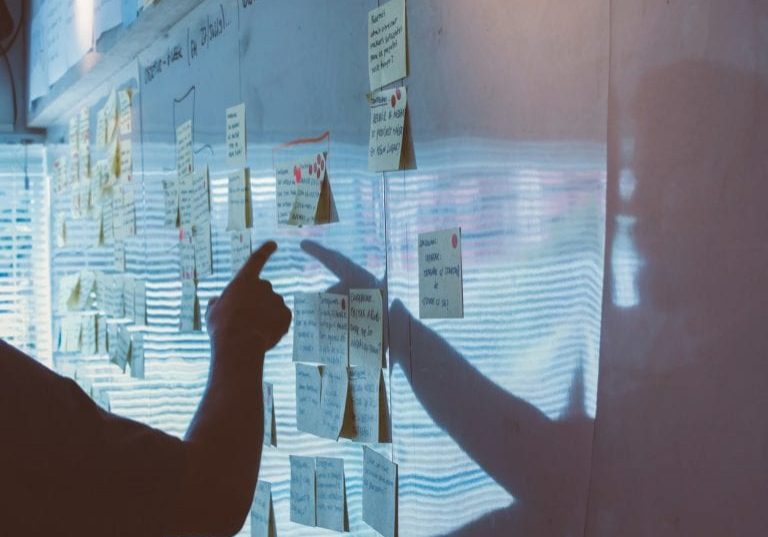 Demographic studies
Learn more about an area's potential for growth.
Census data analysis
Area or zip code profiles
All service levels include:
We take detailed notes on your organization, your project goals, and your expectations. This is where your custom services begin.
We provide a detailed statement of work, project timeline, and budget.
Just as it says. We manage your project from start to finish and provide you with timely updates and progress reports. You don't have to worry about a thing.
We clean and analyze project data. Segment profiles, narrative reports, or data visualizations are part of our custom deliverables, using your branding and logos. We promise not to bore you with pie charts.
We bring surveys to life. We dig and dig. We ask a lot of questions. We dig again. It's what we love to do!
We go above and beyond to communicate clearly and provide the best service in the business. We are a referral based firm and know we will excel on your project. You're in good hands.