Valmont Research is dedicated to helping organizations get the answers they need.
Haystack, meet needle.
Do you know what your customers or members are really thinking?
You need to understand what motivates
your target audience, but you're too busy
to do it on your own.
You're not trained as an expert in market
research. Free online tools are available
but just don't cut it.
Most market research firms are
expensive. Your project needs may not
warrant the high cost or investment.
We get to know you and your target audience. We're never too busy to ask them the right questions. We're trained researchers and problem solvers. We can meet your budget and still exceed expectations.
"I was impressed with the reports from Valmont Research.  The data were organized in a useful and attractive way and they helped us to make changes in our practice to better serve our patients.  All in all, a very good value at a very reasonable cost."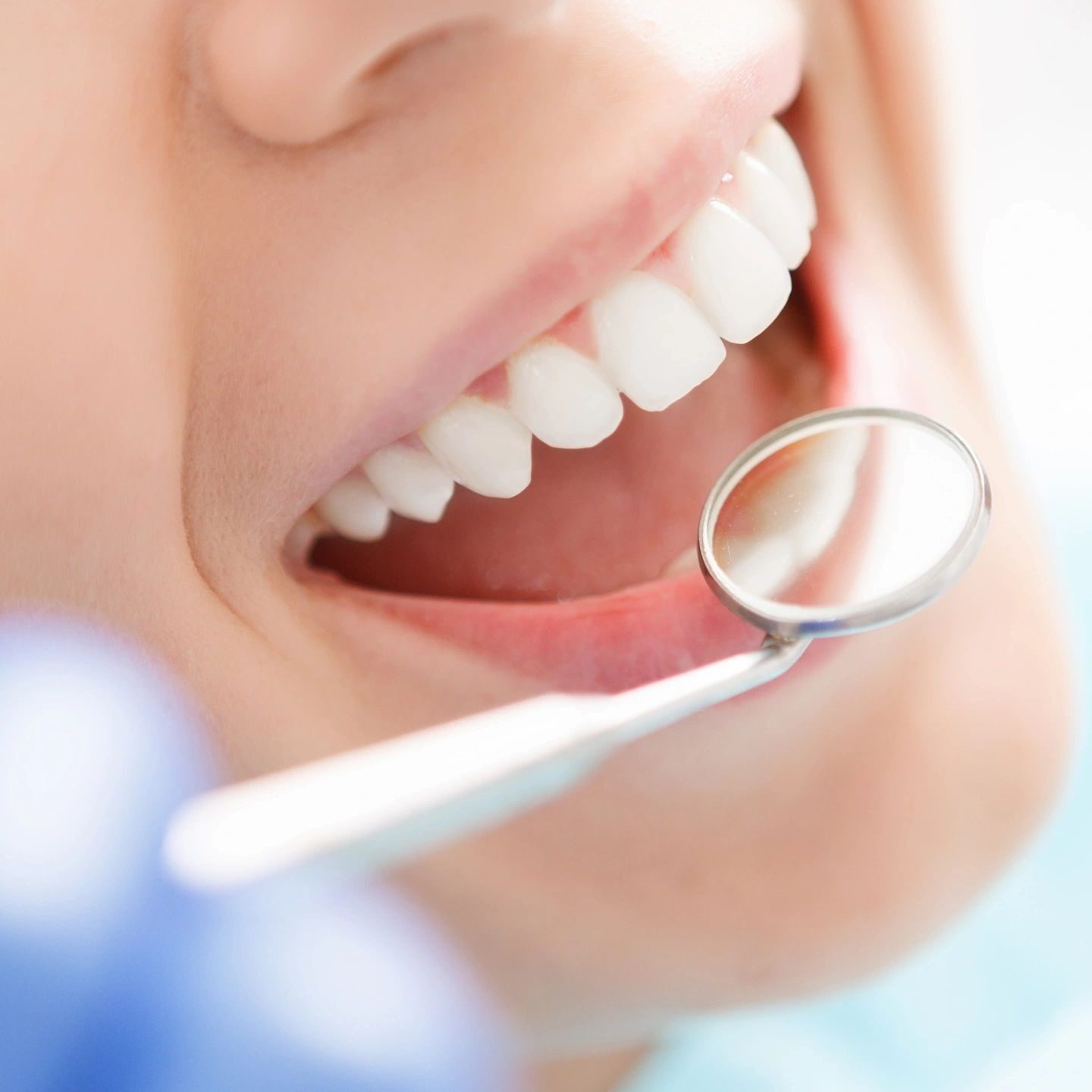 "The practice assessment reports from Valmont Research turn 'feeling' into fact.  My clients are thoroughly impressed with the content and presentation of the report, and this service has served as a seed for growing new business."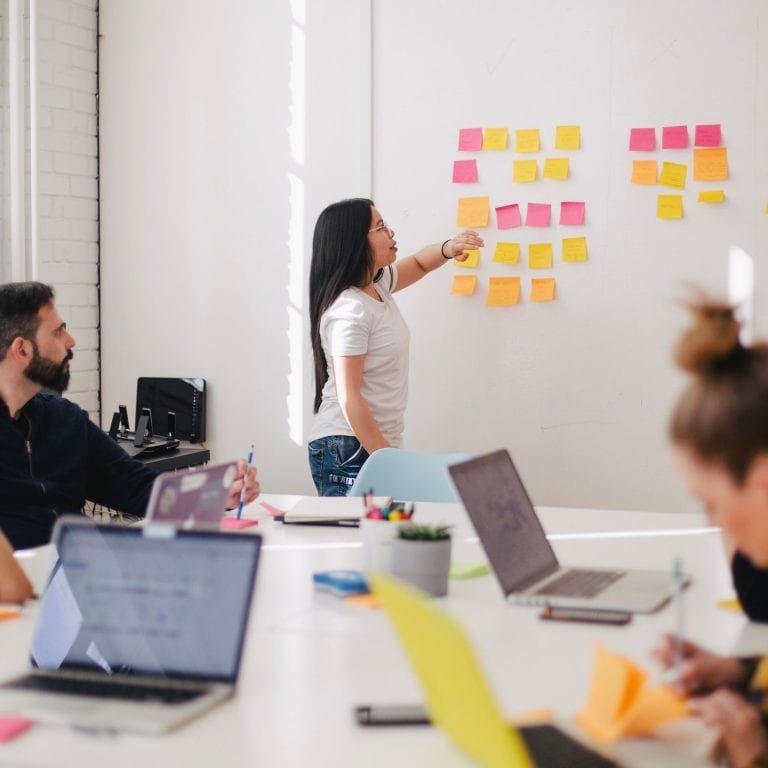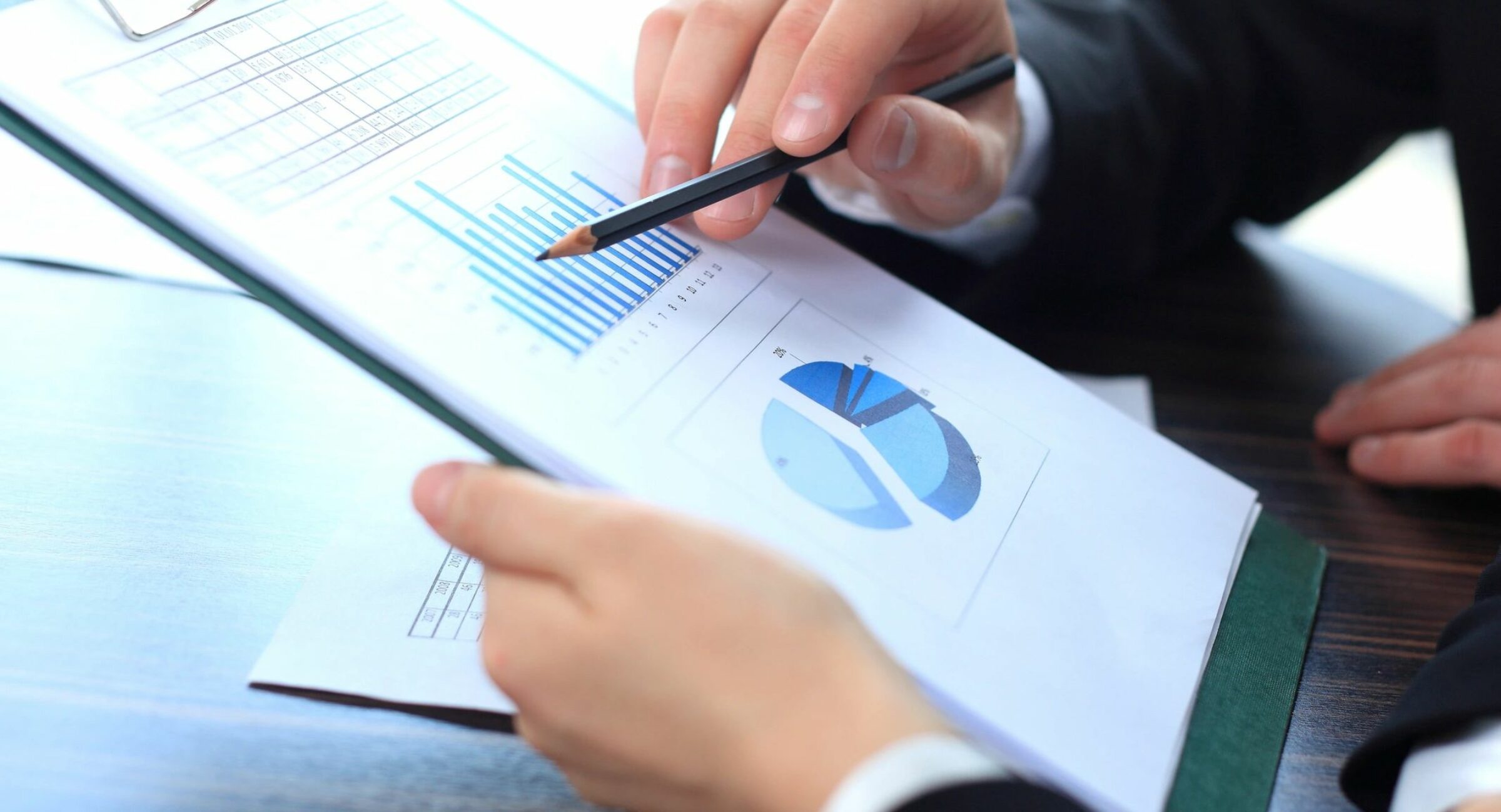 We work with clients across industries, specializing in professional associations and healthcare organizations.
Valmont can help your organization
Associations and association management companies looking for value-added solutions. Or businesses who need data intelligence to turn insights into action.
If you don't see your type of organization listed, we look forward to getting to know you. We're confident we can help you get the data that matters.