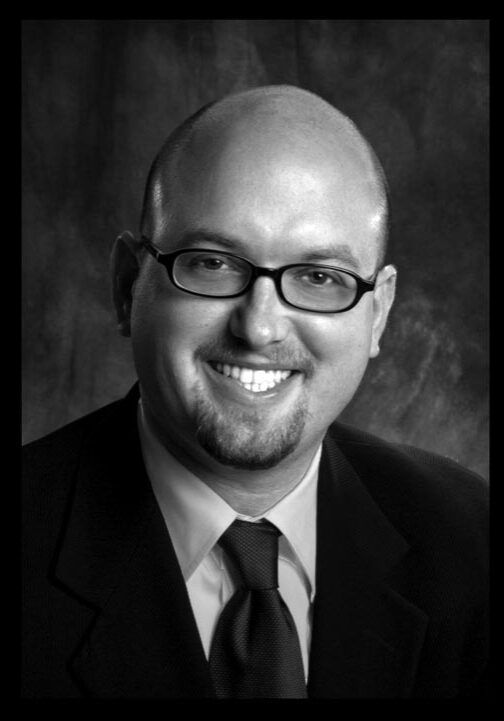 Greg Drevenstedt, PhD
A demographer with a black belt in slicing and dicing data.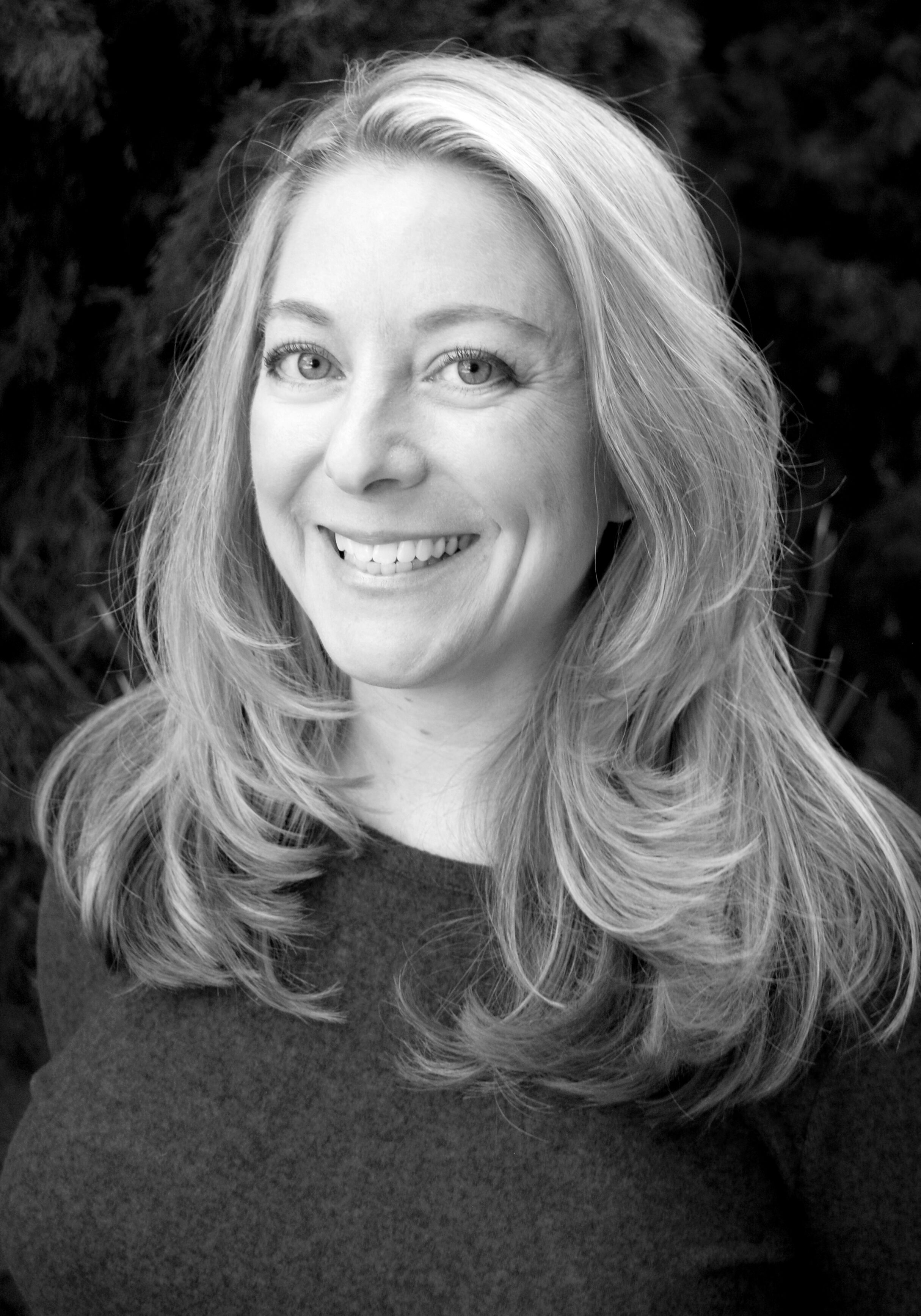 Carrie Drevenstedt, MS
A trained neuroscientist who
has a brain for research.
Valmont Research was founded in 2003 by Dr. Greg Drevenstedt to help busy healthcare clients unlock powerful demographic insights to grow their business or practice. Valmont Research was launched with a focus in Dentistry and has expanded to service clients in multiple industries.
Dr. Drevenstedt received his doctorate in Demography and Sociology from the University of Pennsylvania and completed a postdoctoral fellowship in Demography at the University of Southern California.
Carrie joined Valmont Research in 2009, bringing additional experience in data analytics, research, and business development.
She earned her Master of Science in Neuroscience from Florida State University in 2000. She has worked for a range of healthcare organizations such as Mayo Clinic, Pfizer, HCA Healthcare, and American Heart Association. She has extensive experience working alongside providers to optimize business operations and provide evidence-based solutions.
If you have a project in mind or are unsure where to start, contact us today.
Zero pressure, no sales pitches. We just want to see if we're a good match for your organization.