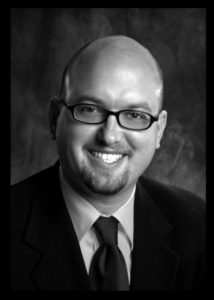 GREG L. DREVENSTEDT, PhD
Valmont Research was founded in 2003 by Dr. Greg Drevenstedt to help his clients understand their customers by analyzing market demographics . Dr. Drevenstedt recognized the need to help busy healthcare practitioners access key demographic data to grow their business or practice. Valmont Research was launched with a focus in Dentistry and has expanded to service clients in multiple industries.
Dr. Drevenstedt received his doctorate in Demography and Sociology from the University of Pennsylvania and completed a postdoctoral fellowship in Demography at the University of Southern California.
Dr. Drevenstedt has received grants from the National Science Foundation and the Centers for Medicare & Medicaid Services. His research has been published in peer-reviewed journals including The Journal of the American Dental Association, The Proceedings of the National Academy of Sciences, Social Science and Medicine, and Demographic Research, among others. He has written articles for Dental Practice Report, Orthodontic Products, and The Blair-McGill Advisory, and presented at the annual meetings of the American Dental Association and the Hinman Dental Society.
CARRIE A. DREVENSTEDT, MS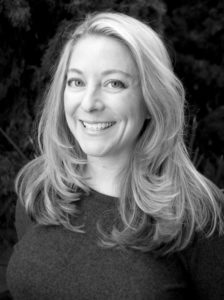 Carrie joined Valmont Research in 2009, bringing additional experience in research, business development, and marketing. Carrie designs scientific research-driven solutions for healthcare and nutraceutical companies.
Carrie earned her Master of Science in Neuroscience from Florida State University in 2000. She has worked for organizations such as the Mayo Clinic, Centers for Disease Control, Pfizer, HCA Healthcare, and non-profits American Heart Association and American Cancer Society.